ABOUT COMPANY
Established in 2009, SPA Design LTD currently provides a wide variety of services and solutions in the area of construction and building. We specialize in areas of interior design, decoration and redecoration, as well as the configuration of residential and retail spaces.
The company's rapid growth in recent years is the result of several key factors. Our highly specialized and fully dedicated staff possess expert knowledge and experience. We work with the latest technology and equipment and only use reliable collaborators. Finally, our team can offer creative advice at the design stage and explain the best possible way to apply. These qualities enable us to satisfy customer expectations to the maximum and ensure that we are one of the leading companies in this field.
Our rich portfolio of customers, not only in private sector but in public domain also, can assure you of our standards of excellence, our credibility and the effectiveness of our operations.
SPA Design LTD aims to provide a user-friendly website where, through the photo gallery, we can demonstrate our operations and allow people to follow our development.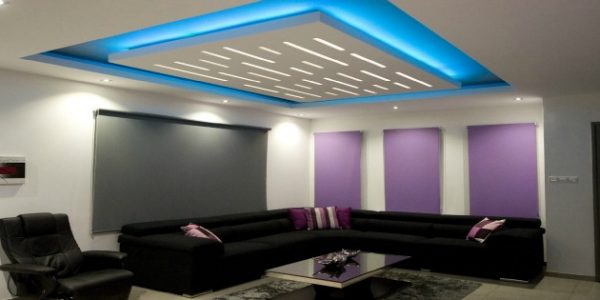 WHAT WE DO
Plasterboard Constructions and Designs
Metallic Houses with Plasterboard indoor and outdoor
Thermal insulation & Soundproofing of buildings
Parquet laminate
Indoor Laminate doors
Wooden & Aluminium Fences
Pergolas & Canopies
Frames
House Paintwork
Socratis Anastasi
Construction Manager
Panayiotis Anastasi
Construction Manager